20 mature bloggers worth following
---
About Janet
Brisbane-based SEO copywriter Janet Camilleri loves writing for the web. In addition to working in content marketing, she also blogs as the Middle Aged Mama, about learning to fashion a new life now that her kids are all grown up. No matter what she writes, or who she is writing for, Janet aims to amuse, inspire or inform - and sometimes, all three!
Looking for Australian blogs by folk who are past the pregnancy, todddler tantrums, and school run stage? We have the list for you!
It seems we are always hearing about "mummy bloggers" – women sharing online about their lives as mums to young children.
But the blogosphere is so much more diverse than that, with a growing number of mature bloggers rising to the challenge!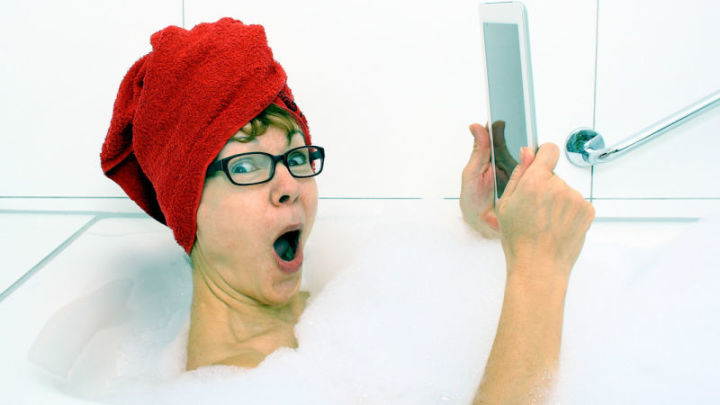 As a (ahem) more mature blogger myself, I love finding and following other Australian blogs by those who, like me, have moved beyond pregnancy, toddler tantrums, and the school run.
So here I present, in alphabetical order, 20 of what I consider to be the best Aussie blogs for the more mature reader (with apologies in advance to the men folk, as it is mostly women represented on this list).
20 Best Aussie Blogs for the More Mature Reader
These are all blogs that I have been enjoying, from Australian bloggers in my own stage of life - I hope that you find some that you enjoy, too!